Okeh, tepek sikit cerita pasal Sexy, Free & Single. Album ni datang dengan CD, photo book, photo card dan poster. Photo book dia, ambik kau.. Macam thesis. Saiz A4 pulak tu. Dalamnya banyak lah gambar-gambar gabak budak-budak ni. Photo card pulak, aku dapat photo card bestfriend aku. Sighhh.. Memang jodoh dengan dia je lah. Album Mr Simple ver B dulu pun aku dapat photo card dia jugak. Bila aku nak dapat photo card ayam??
Poster, photo book, photo card.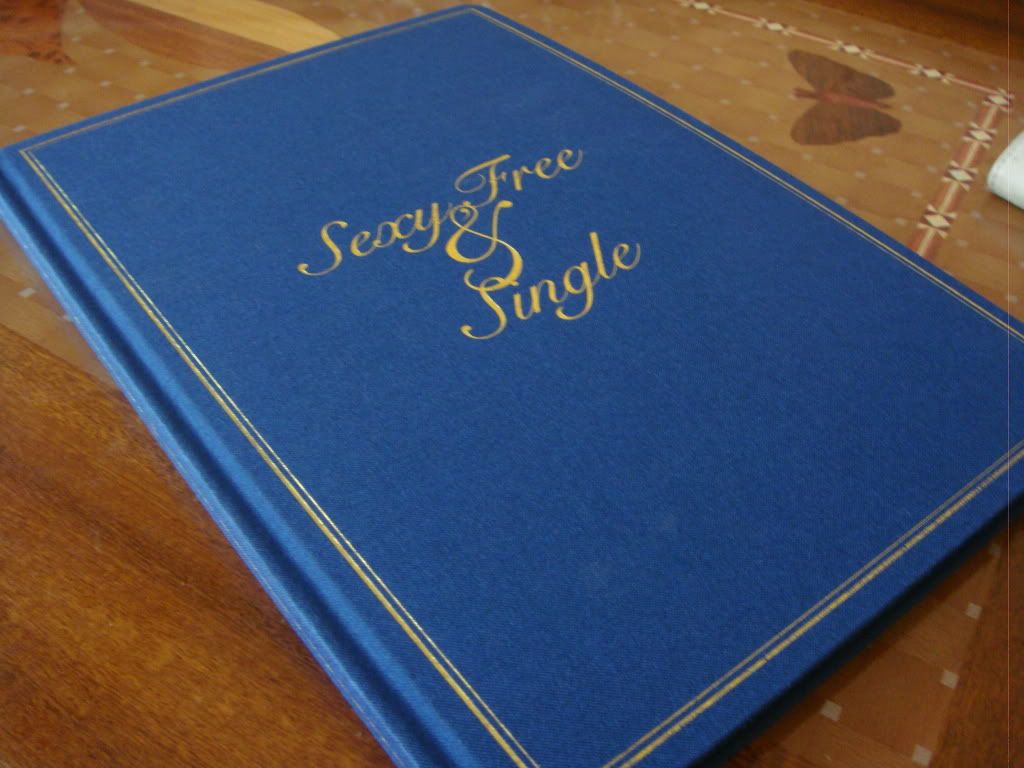 Macam thesis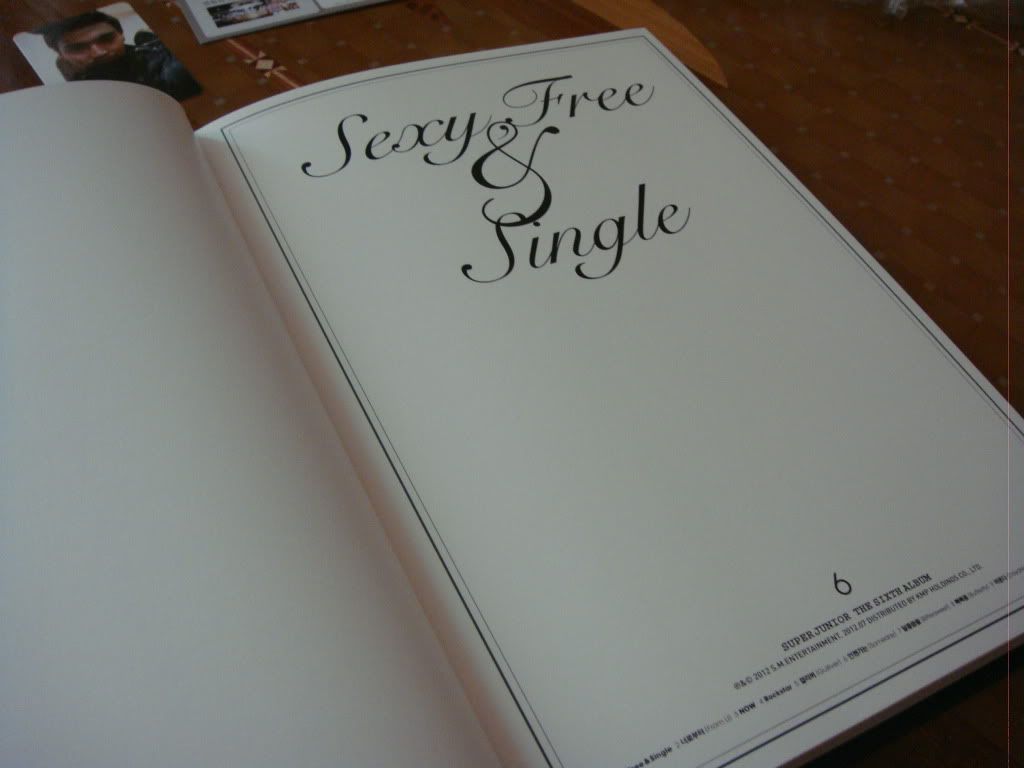 First page..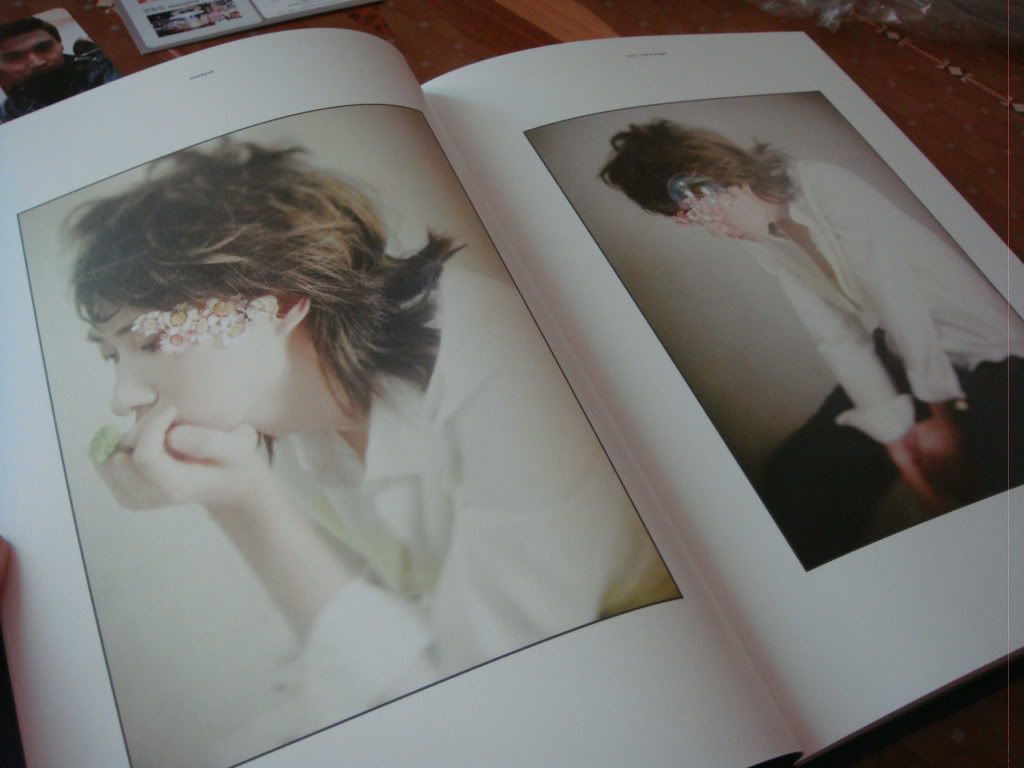 Gambar ayam..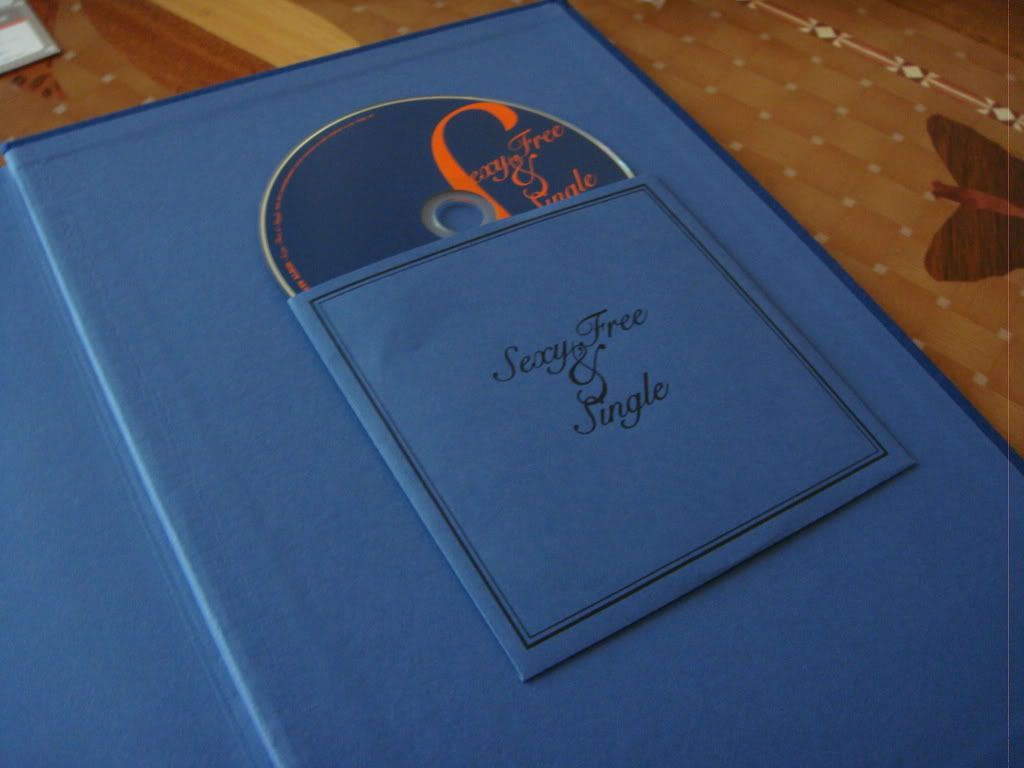 The CD at the back..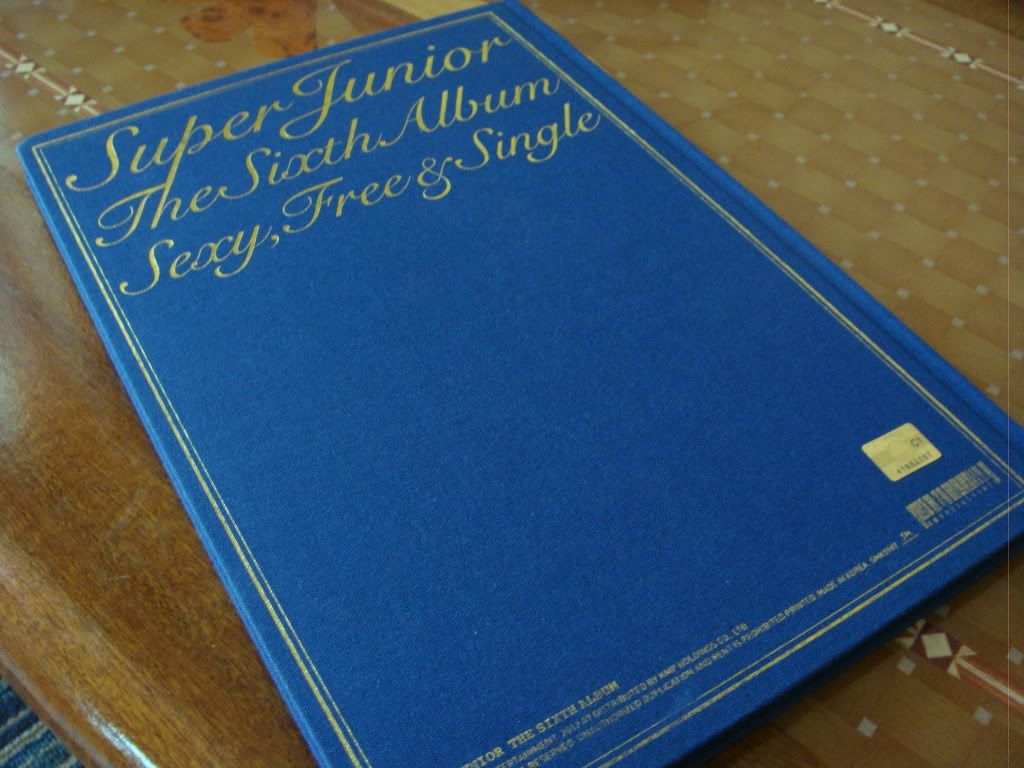 Cover belakang..
So, album ni ada 10 lagu. Kebanyakan lagunya, lagu jenis buat aku sakit kepala. Hahahahaha.. Bagi aku album ni kureng mantap sebab mula-mula dengar 10 lagu, 5 lagu je yang boleh aku terima bila first time dengar. Lagu lain tu nak kena dengar banyak kali baru suka. Album Mr Simple jugak yang best. Sebab first time dengar, semua lagu aku suka.
Lepas ni keluar versi B pulak. Lepas tu versi repackage pulak. Duit oh duit, di mana kau?