Dah alang-alang aku kat KL, aku ajak geng karatz keluar meronggeng sebentar. Tujuan sebenar jumpa-jumpa ni sebab nak copy gambar trip Korea bulan Mei baru ni, nak copy variety shows dan yang paling penting nak ambik album Sexy, Free & Single yang aku order hari tu dari
MYNC
.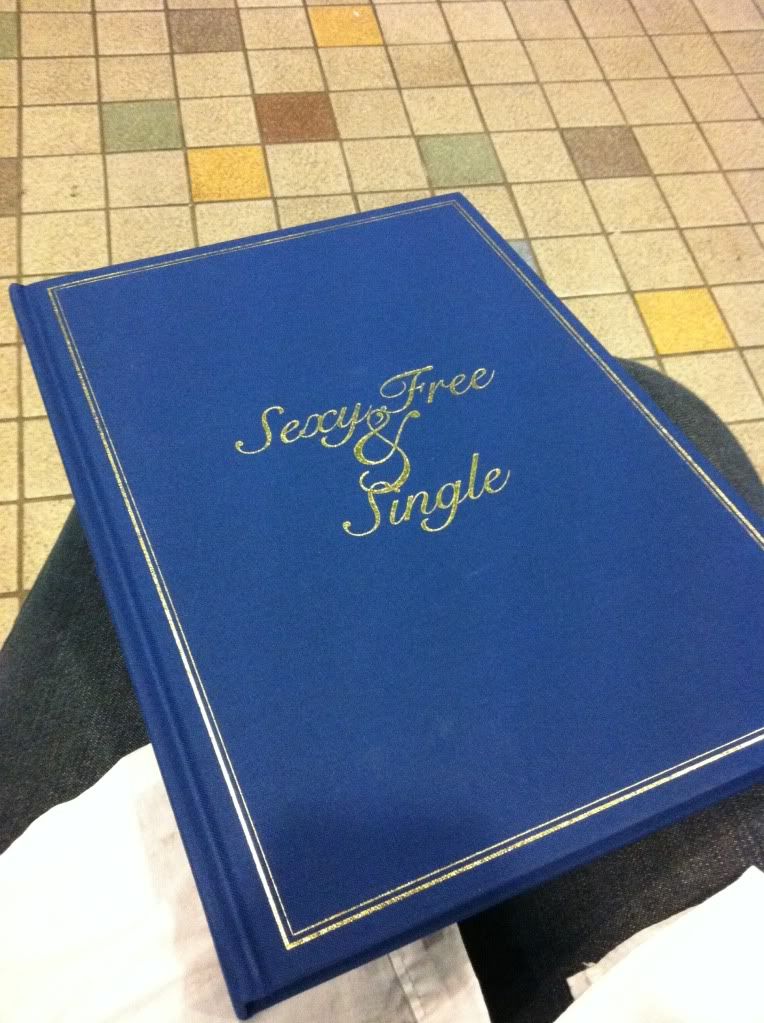 Macam thesis
Kalau dah keluar tu mestilah ada acara melantak dan buang karan. Kali ni melantak kat Dubu Dubu Midvalley. Last time datang aku makan Sundubu Jjigae Seafood. Kali ni aku makan Bibimbap. Hambik kau. Banyak gilers. Tak habis. Huhuhuhuhu...
Bibimbap..
Sambil makan sambil transfer segala tok nenek khazanah dari satu ext hard disk ke hard disk yang lain. Dah laa melantak makanan Dubu Dubu, pastu melantak lagi cheesecake lagi satu tray. Rajin si Leen buat cheesecake. Aku lah yang sengih sampai telinga sebab favourite aku cheesecake ni. Memang lah kembang perut aku lepas ni. Dari time masuk Dubu Dubu ni takde orang, sampai meja sebelah dah berapa kali tukar orang pun kami masih tak bergerak lagi. Buat kedai tu macam kedai kami.
Then, a game of bowling. Punyelah berpinar mata aku masuk bowling kat Midvalley ni. Motip lah ala-ala kat galaxy space mana ntah. Kami ni jadi alien lah dalam ni. Nak baling pun tak nampak. Semedang masuk longkang. Huhuhuhu..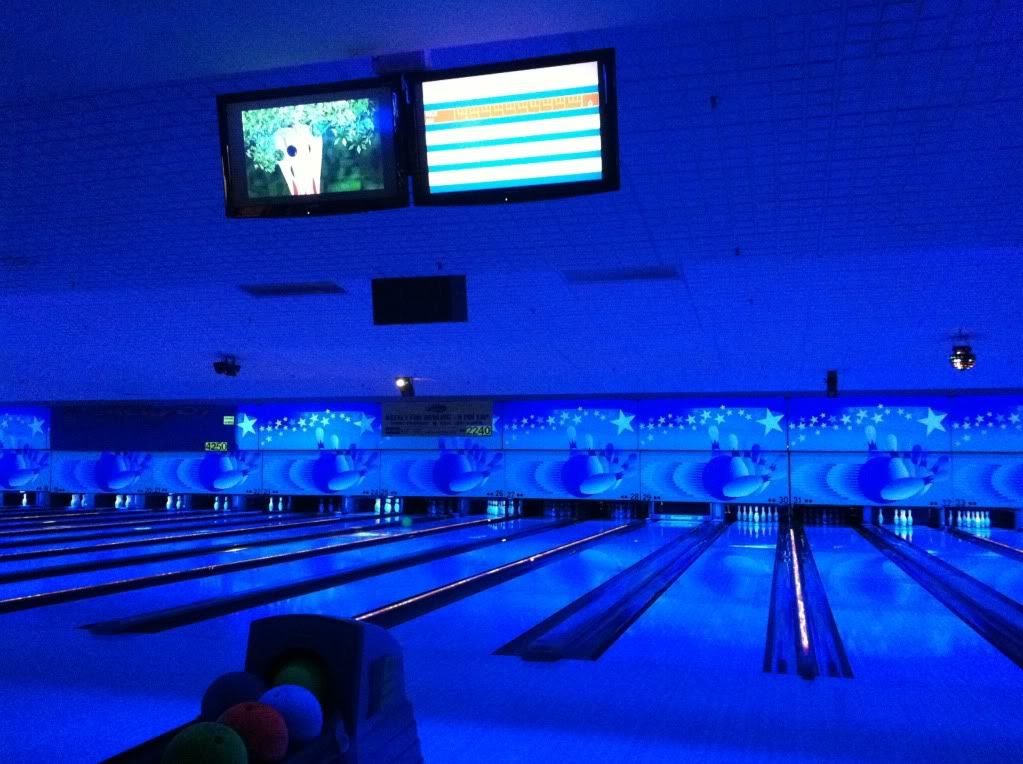 Sakit mata..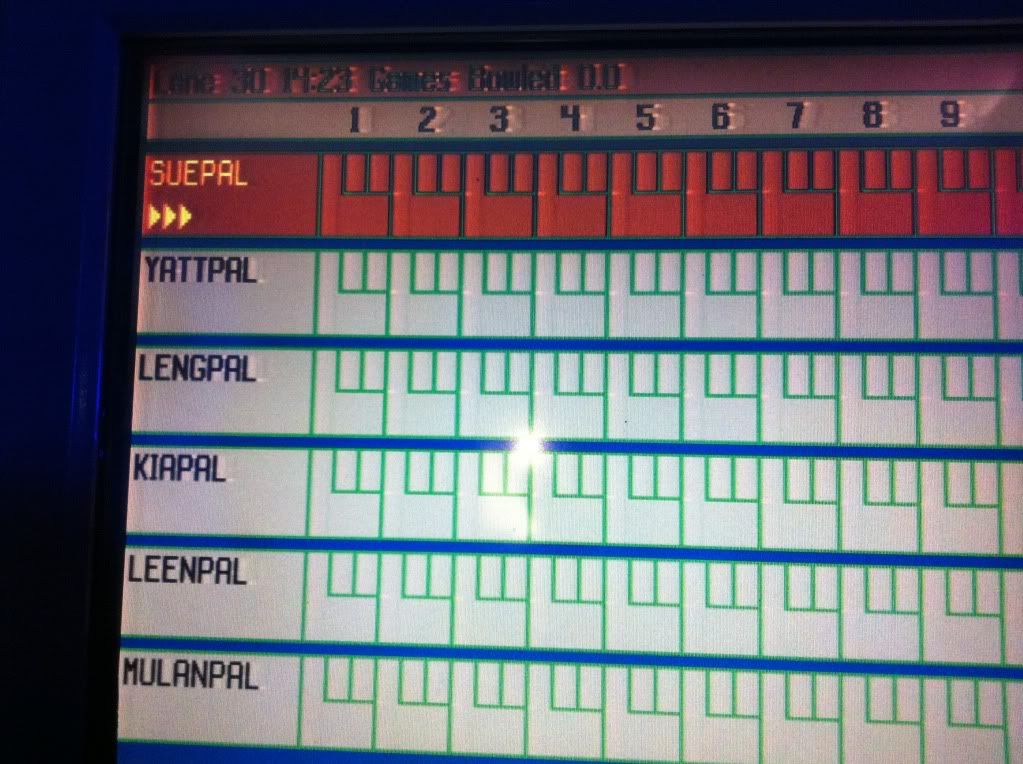 Penangan A Gentleman's Dignity..
Sebelum berpisah, one round of Chatime. Then, it's time for me to go. Got a plane to catch. Meroyan dengan geng-geng ni sangat best. Tunggu lah kalau aku berpeluang duduk kat KL nanti. Maunya tiap-tiap minggu aku ajak meroyan. Kekekeke..